ITF Global Tennis Report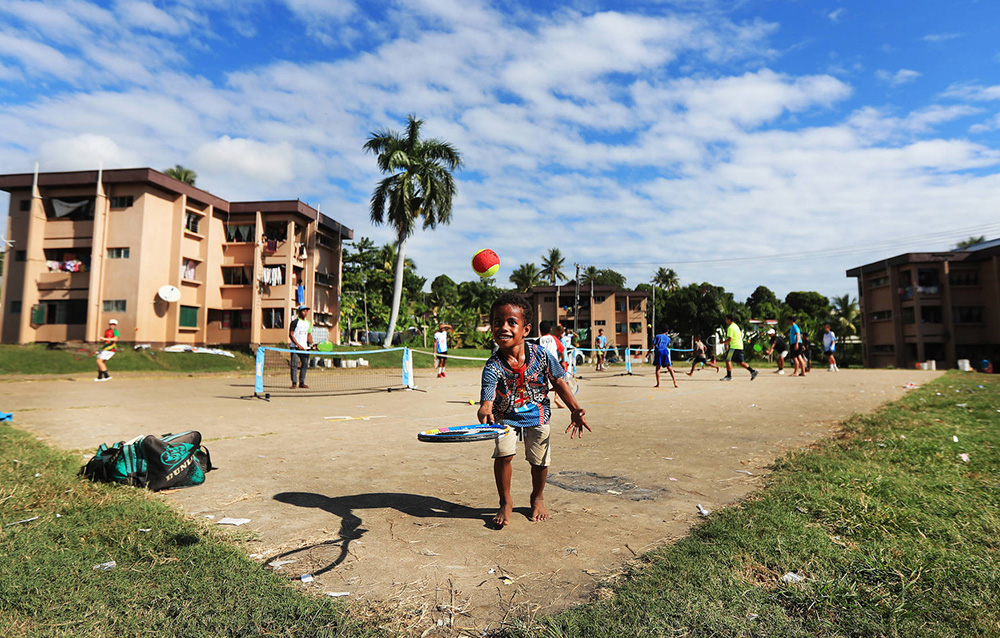 The ITF Global Tennis Report, first published by the ITF in October 2019 and with a new edition released in August 2021, is the largest survey of worldwide tennis participation and performance ever undertaken in the sport.

The 2019 and 2021 editions are available for download below to all registered ITF Academy users only. Please read the important disclaimer before downloading. 
•  ITF Global Tennis Report 2019 
•  ITF Global Tennis Report 2021

Disclaimer 
The International Tennis Federation is the owner of all intellectual property rights in this publication. This publication is protected by copyright laws and treaties around the world. All such rights are reserved. Our status (and that of any identified contributors) as the authors of this publication must always be acknowledged. No part of this publication may be reproduced, scraped, stored in a retrieval system, or transmitted to any third party in any form or by any means electronic, mechanical, photocopied, recorded or otherwise, without the prior permission of the International Tennis Federation.